Welcome to Town of Mount Olive

Town of Mount Olive... A Small Town with a Big Future!

Thank you for your interest in Mount Olive. Located in Wayne County on the border of Duplin County, Mount Olive is served by a network of highways with US Highway 117 and NC Highway 55, linking the town to Interstate 40 and the North Carolina Eastern Region Global TransPark. CSX rail service enters the industrial area which adjoins the 5,200-foot runway airport. Seaports are located one to two hours away at Wilmington and Morehead City.We are located just south of Goldsboro, a Metropolitan Statistical Area which includes Seymour Johnson Air Force Base, one of the premier military installations in the world. Mount Olive is the second largest town in the county. The Wayne County Public School system is one of the largest in southeastern NC. Programs are offered to students in Kindergarten through 12th grade. Mount Olive boasts a four-year institution of higher learning, University of Mount Olive. Customized training and programs for business and industry provided by our schools and institutions are a plus in the area's industrial recruitment. Figures from the last census place the population of Mount Olive at 4,590. Population within a 10-mile radius is approximately 35,000. The Mount Olive area lies south of the Snowbelt and averages only five inches of snow per year. The annual temperature averages 62 degrees F. From historical mansions to comfortable bungalows, to downtown apartments, from reasonable to extravagant- Mount Olive has it all within easy commutes to shopping centers and business. Beaches, museums, historic sites, state parks, the Civil War corridor, the capital city of Raleigh and the mountains are within easy driving distance. The

Mount Olive community supports two parks, Westbrook Park — with its one-of-a-kind Kids World Playground — and Nelson Street Park. Nature lovers enjoy the Cliffs of the Neuse State Park just minutes away. Each year on the last full weekend in April, Mount Olive celebrates its agribusiness heritage with the NC Pickle Festival — one of the best-known festivals in the state. Other events taking place in Mount Olive are the Juneteenth and July 4th celebrations at Westbrook Park and Pickles, Pigs & Swigs in the Fall downtown.

We are an Equal Opportunity/Affirmative Action/ Equal Housing Opportunity Employer.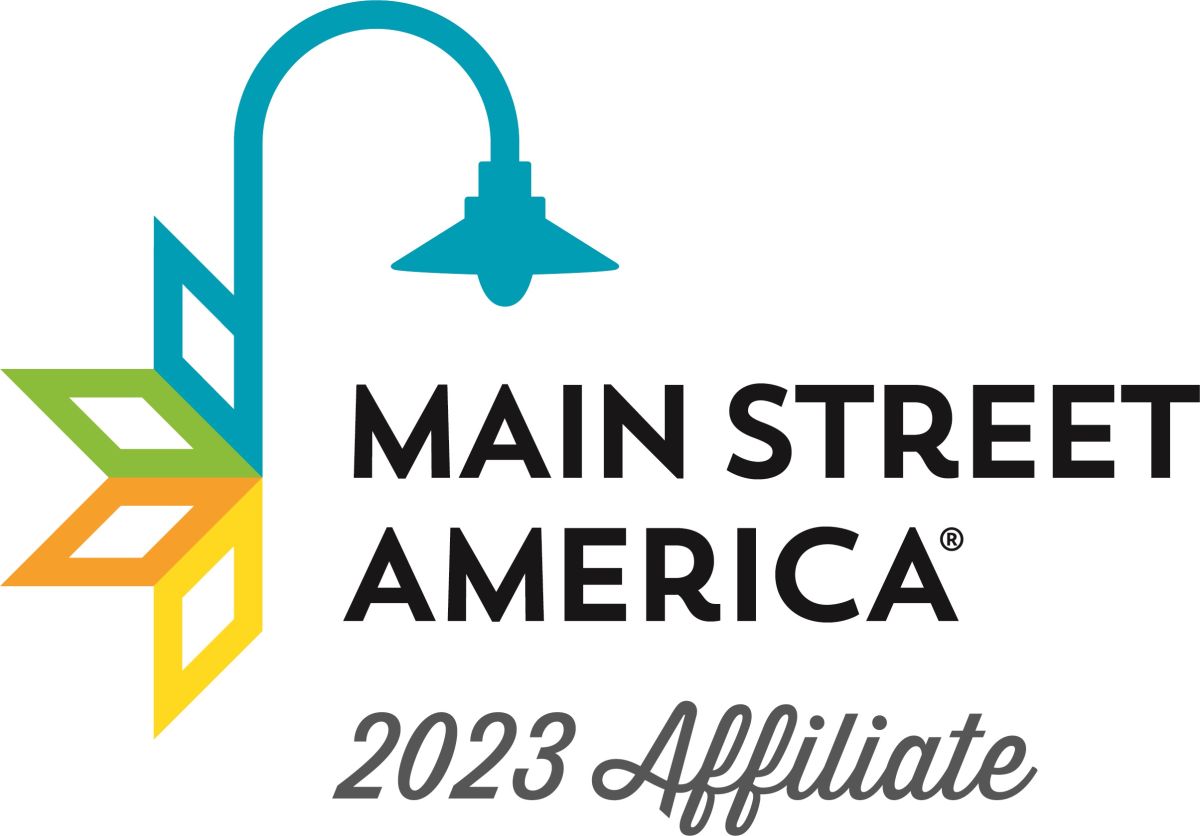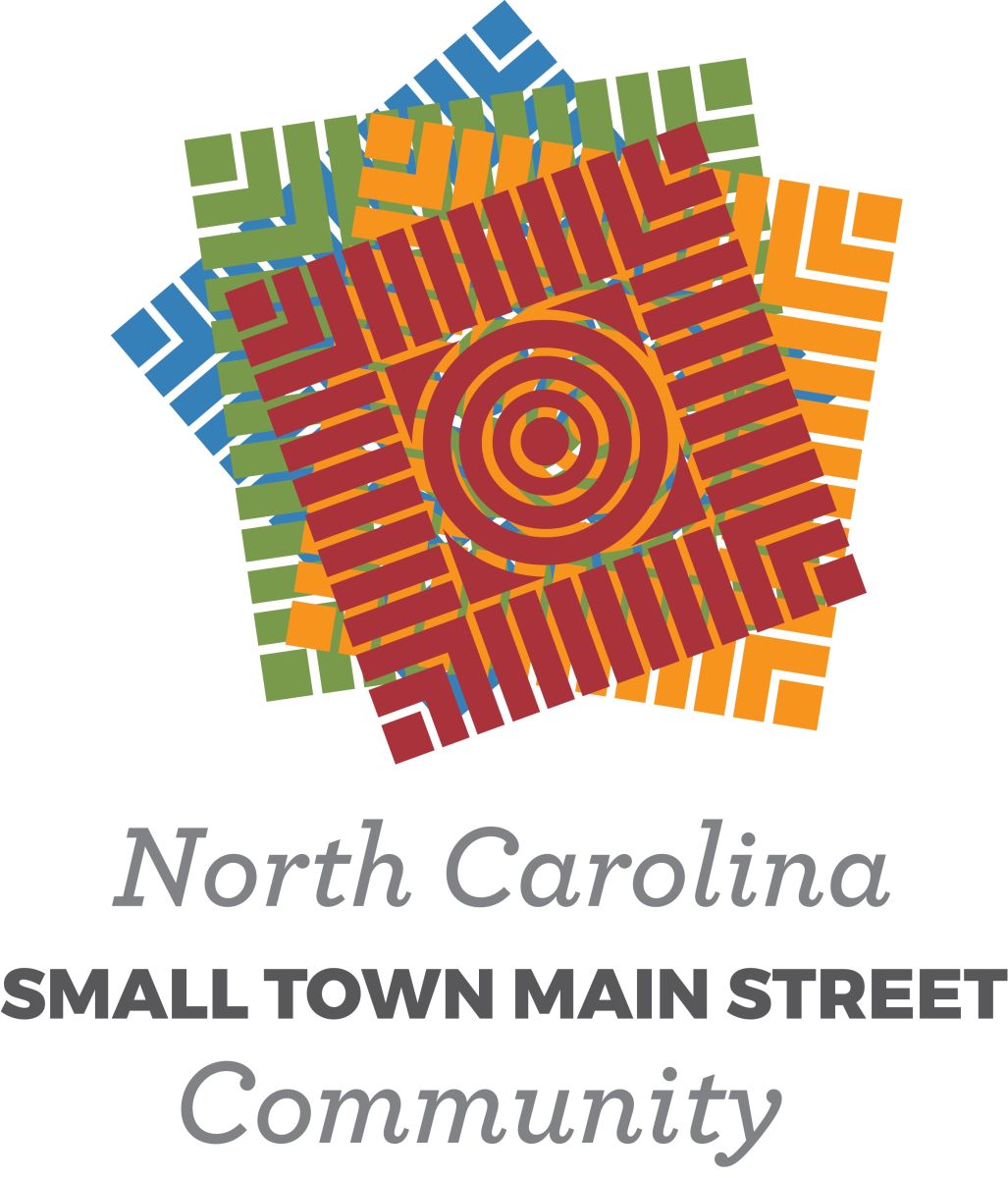 The Town of Mount Olive is a North Carolina Small Town Main Street community, designated by the N.C. Department of Commerce Main Street & Rural Planning Center. The Town of Mount Olive Small Town Main Street Program is charged with administering the program at the local level and building public-private partnerships to spur economic development that achieves measurable results such as investment, business growth, and job creation.
As a Main Street America Affiliate™, the Town of Mount Olive Small Town Main Street Program is part of a national network of more than 1,200 neighborhoods and communities that share both a commitment to creating high-quality places and to building stronger communities through preservation-based economic development.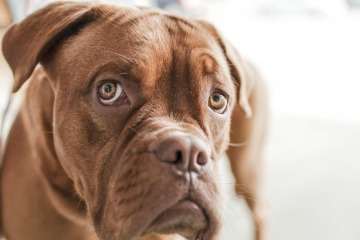 Support Local Animal Shelter
Looking for a furry friend to become a part of your family? Consider adopting a dog or cat from your local animal shelter. An adopted pet will provide unconditional love and companionship to all.